Muhammad Ali Goes to Mars: The Lost Interview
J. O. D / Rapper/Producer from Italy / Music / Creativity / Life
Skyzoo, Antman Wonder - Meeting The Presidents
First Generation Rich Inc & Loyalty Digital Corp present Skyzoo & Antman Wonder: "Meeting The Presidents" Official Video. Directed by Alex Ghassan for http://www.alexgdirector.com. Off the upcoming collabo EP "An Ode To Reasonable Doubt", available now at www.AOTRD.com 
Ohbliv - Test Me
Beat of the day, this cat got super dope beats!
A$AP Mob - Trillmatic (Explicit) ft. A$AP Nast, Method Man
Music video by A$AP Mob featuring A$AP Nast & Method Man performing Trillmatic. (C) 2013 RCA Records, a division of Sony Music Entertainment
New York radio take your city back!
J.O.D & Ceasar - ReadyMade (EP)
ReadyMade (2013)
Prodotto da Ceasar (The Ceasars) per Ceasar Prod. Publishing
Registrato al Ceasar's Palace Studio
Mixed & Mastered | Ceasar
Artwork | AvantBras
Contatti J.O.D:
Facebook: www.facebook.com/JODFanPage
Twitter: twitter.com/JODMUSIC
Soundcloud: @jodmc
Tumblr: thisisjayo.tumblr.com/
Ceasar:
Facebook: www.facebook.com/theceasars
Twitter: twitter.com/TheKidCeasar
Soundcloud: @theceasars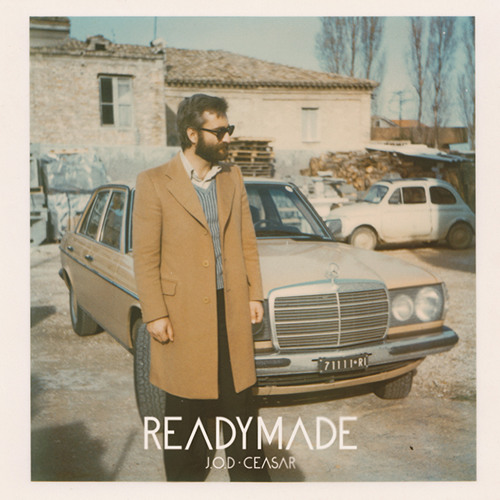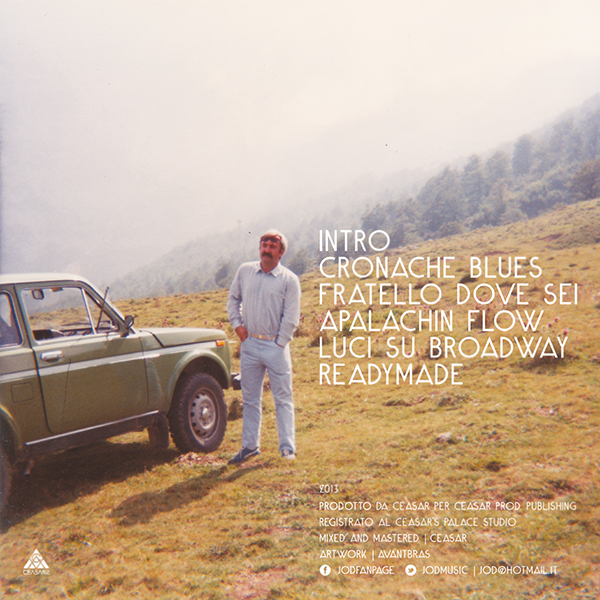 America was born in the streets.
This is my earliest Scott Caan footage with Alchemist and Shifty at the Gate.